Cottonwood offer a comprehensive range of professional services
spanning planning, tax, financial and estate specialties.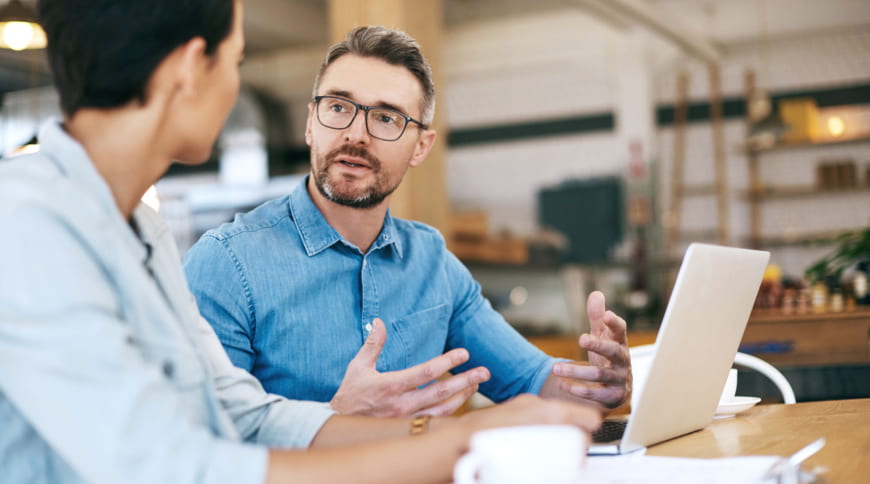 TAX PLANNING & COMPLIANCE
We believe 'tax planning is the anticipation of what is to come' and as such work with our clients throughout the year in areas of personal, corporate and estate planning to minimize the tax implication of income and other transactions.
From timely filings that maximize tax savings to more complex situations that require specialized expertise, Cottonwood offers total tax solutions.
We specialize in tax planning and compliance for:
Privately-held businesses
Family businesses
Business succession planning
Retirement planning
Individual tax planning
We develop, implement, and monitor tax strategies that save you money and help you build wealth over the long-term.
We stay on top of changes to tax legislation and our expertise, experience, analysis and thorough research allow us to optimize financial opportunities to be found in existing, as well as recently altered tax laws.
TAX & COMPLIANCE SERVICES
Preparation or reviewing of tax returns for individuals, partnerships, companies, trusts, estates and super funds.
Providing advice on tax liabilities and the monitoring of due dates for payment of tax
Providing advice to groups (private and corporate) on managing and minimizing tax liabilities
Reviewing and recommending group structures, including the implications of using certain entities and offshore jurisdictions
Providing advice on tax legislation changes impacting our clients
Pre and post transaction advice to maximize tax efficiency and achieve certainty of tax treatment
OUR AREA SPECIALIST
Asa Laws

Tax and Accounting

Asa Laws is a native of Utah, where he grew up and attended college. He is a Certified Public Accountant with 42 years of experience working in New Mexico, several of which as an owner of his own CPA firm, serving closely held businesses, government, not-for-profit entities, service and professional businesses, retailers, and automobile dealerships. He enjoys spending time with his family, especially his grandkids, and is an active member of the Rotary Club of Santa Fe del Sur.