Cottonwood offer a comprehensive range of professional services
spanning planning, tax, financial and estate specialties.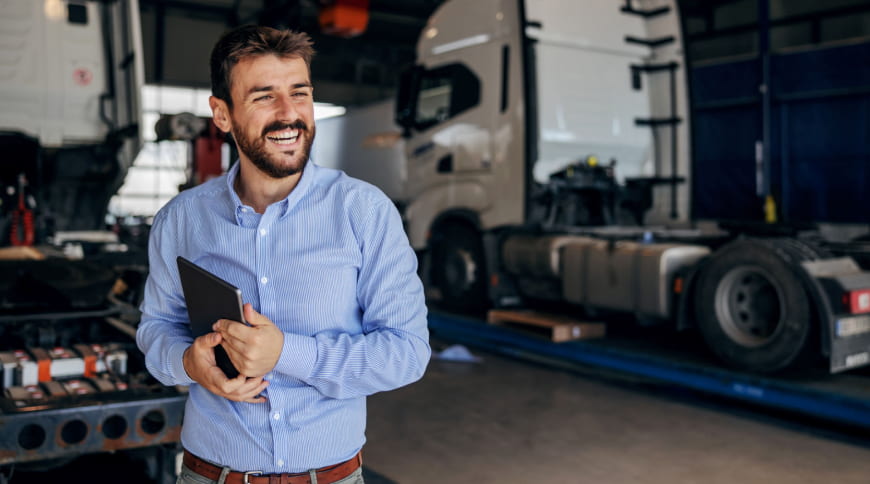 MERGERS & ACQUISITIONS
Whether pursuing scale, new technology or entry into new markets, we help clients achieve their strategic objectives through mergers and acquisitions (M&A), divestitures and joint ventures.
We provide business valuation services, operational reviews, financial modelling, tax planning, negotiation skills and strategies. We also help clients:
Perform portfolio reviews to understand the best path to growth and competitive advantage
Assess the strategic fit of a business by evaluating the market opportunity and potential synergies
Conduct diligence, including financial, tax, commercial, operational, regulatory, IT and cyber
Determine the right valuation and approach to capital markets for funding
OUR AREA SPECIALIST
Brian Laws

Tax and Accounting

Brian is a native of New Mexico; he was born and raised in Santa Fe. He has been in the accounting industry for over 17 years. He received his CPA certification in 2009. Brian enjoys playing soccer and still plays in Santa Fe's adult leagues. He also enjoys art, music, and spending time with his family. Brian is the proud father of a daughter and two sons.