Cottonwood offer a comprehensive range of professional services
spanning planning, tax, financial and estate specialties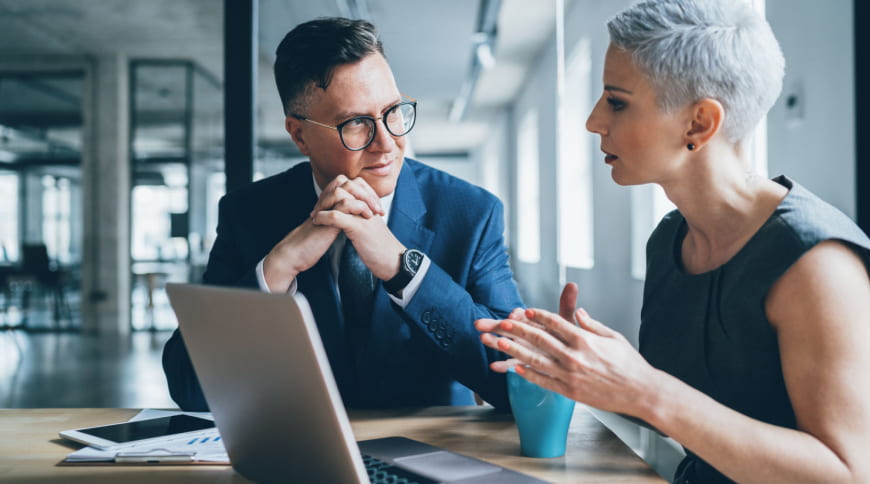 IT, SOFTWARE & TECHNOLOGY
Accounting is changing. Years ago a filing cabinet was the only option for organizing files and storing financial documents for business. Today technology is central to almost all aspects of business operations, and the need to stay current with technological developments is essential to surviving, and thriving, in tomorrow's business world.
At Cottonwood when have been pioneering excellence in accounting tech for many years. We firmly believe that used correctly, technology can make any and every business more productive and profitable, especially when it comes to traditional, error-prone, and time-consuming paper-based accounting processes.
State of the art technology and specialized software and systems not only streamline accountant workflows they deliver real-time information and insights to management in ways and means never before possible. Accounting tech is central to the shift from end of year reconciliation and reviews to continuous accounting and reporting.
Are you still running paper-based processes and manually entering data? Let Cottonwood help you evolve to a more efficient and productive future.
Where we can help
Financial system and process automation
Accounting software integration
Financial system and process automation
Accounting software integration
Custom solutions unique for your operations
Meaningful reporting to help you better understand your business
Easy, efficient and secure team member access to financial systems
Fast and reliable information
Information security
OUR AREA SPECIALIST
Brian Laws

Tax and Accounting

Brian is a native of New Mexico; he was born and raised in Santa Fe. He has been in the accounting industry for over 17 years. He received his CPA certification in 2009. Brian enjoys playing soccer and still plays in Santa Fe's adult leagues. He also enjoys art, music, and spending time with his family. Brian is the proud father of a daughter and two sons.