Cottonwood offer a comprehensive range of professional services
spanning planning, tax, financial and estate specialties.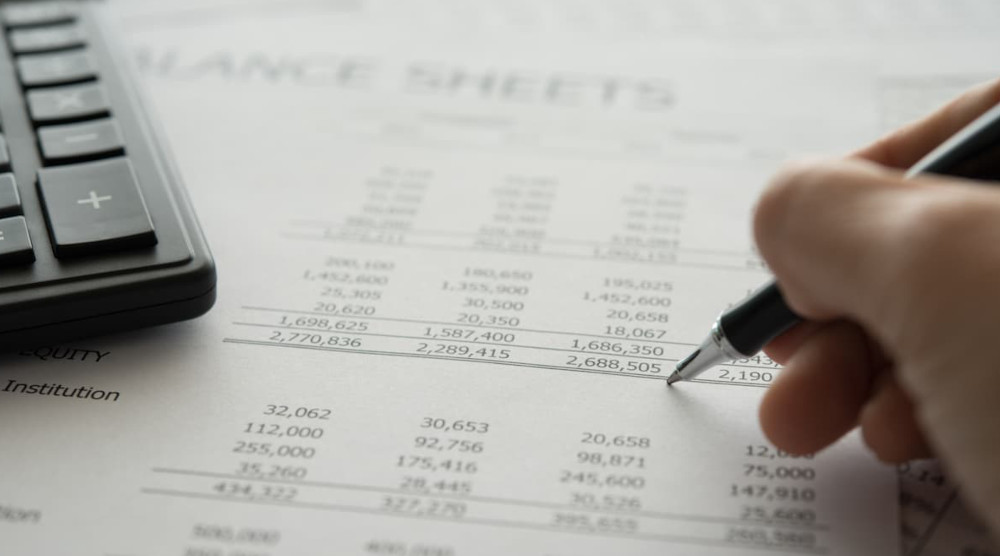 FINANCIAL REPORTING
At Cottonwood we work with our clients, and where required their auditors, to compile interim and year-end financial reports. Regardless of whether we are compiling financial reports for statutory compliance, financiers or other stakeholders, our clients trust us to deliver complete, compliant and cost effective results every time.
Statutory reporting is a core regulatory requirement, often with significant attention from investors, auditors and management, therefore the accuracy and timely completion of reporting is imperative.
FINANCIAL REPORTING SERVICES
Automated processes
Complete audit trail
Fast data access
100% accuracy
OUR AREA SPECIALIST
Brian Laws

Tax and Accounting

Brian is a native of New Mexico; he was born and raised in Santa Fe. He has been in the accounting industry for over 17 years. He received his CPA certification in 2009. Brian enjoys playing soccer and still plays in Santa Fe's adult leagues. He also enjoys art, music, and spending time with his family. Brian is the proud father of a daughter and two sons.