Cottonwood offer a comprehensive range of professional services
spanning planning, tax, financial and estate specialties.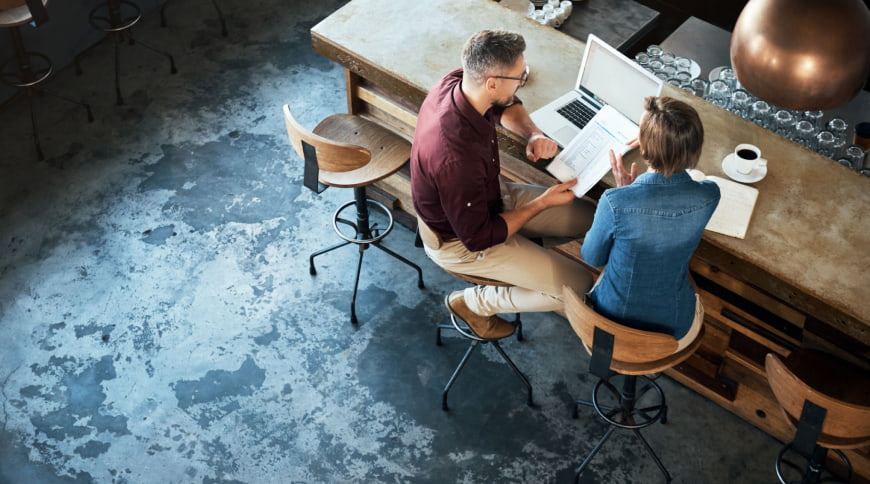 BUSINESS PLANNING
We provide the essential short and long-term business planning framework to help our clients improve their organizational performance and best position for long-term success. We offer planning services in business structures, business strategy, scalability, accounting and financial management, process improvement, governance and technology.
Our business planning and advice services assist clients to:
Improve cash flow
Minimize tax
Increase revenue
Reduce expenses
Expand business
Improve the bottom line
We also support start-ups with structural advice and entity establishment.
OUR AREA SPECIALIST
Brian Laws

Tax and Accounting

Brian is a native of New Mexico; he was born and raised in Santa Fe. He has been in the accounting industry for over 17 years. He received his CPA certification in 2009. Brian enjoys playing soccer and still plays in Santa Fe's adult leagues. He also enjoys art, music, and spending time with his family. Brian is the proud father of a daughter and two sons.